Training for Warriors East Metro
|
9040 Inwood Ave S,
Cottage Grove,
MN
55016
|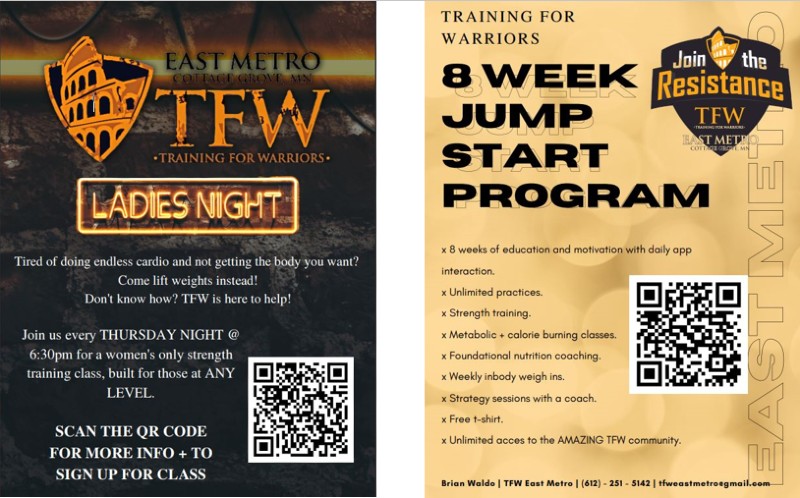 Fitness Center in Cottage Grove, MN
Hitting your fitness goals means more than just going to the gym. You deserve a fitness program that covers more than just workouts and nutrition. At Optimal Health Performance / Training for Warriors East Metro, we offer training that helps you get better at what you do. We offer several Practices that help you work out and teach messages at the same time. At our center, we encourage you to think about your path, not how the person next to you is doing. If you're ready to join a fitness center in Cottage Grove, MN, that does more than just workouts, then contact us today!
What We Offer
Personal Coaches
Strength Training
Cardiovascular HIIT Training
Weight Management Programs
Mobility Training
Nutrition Coaching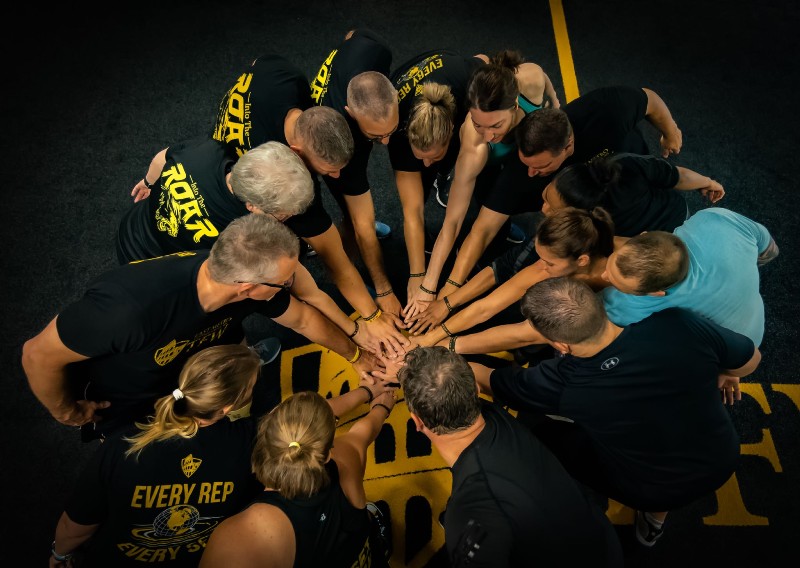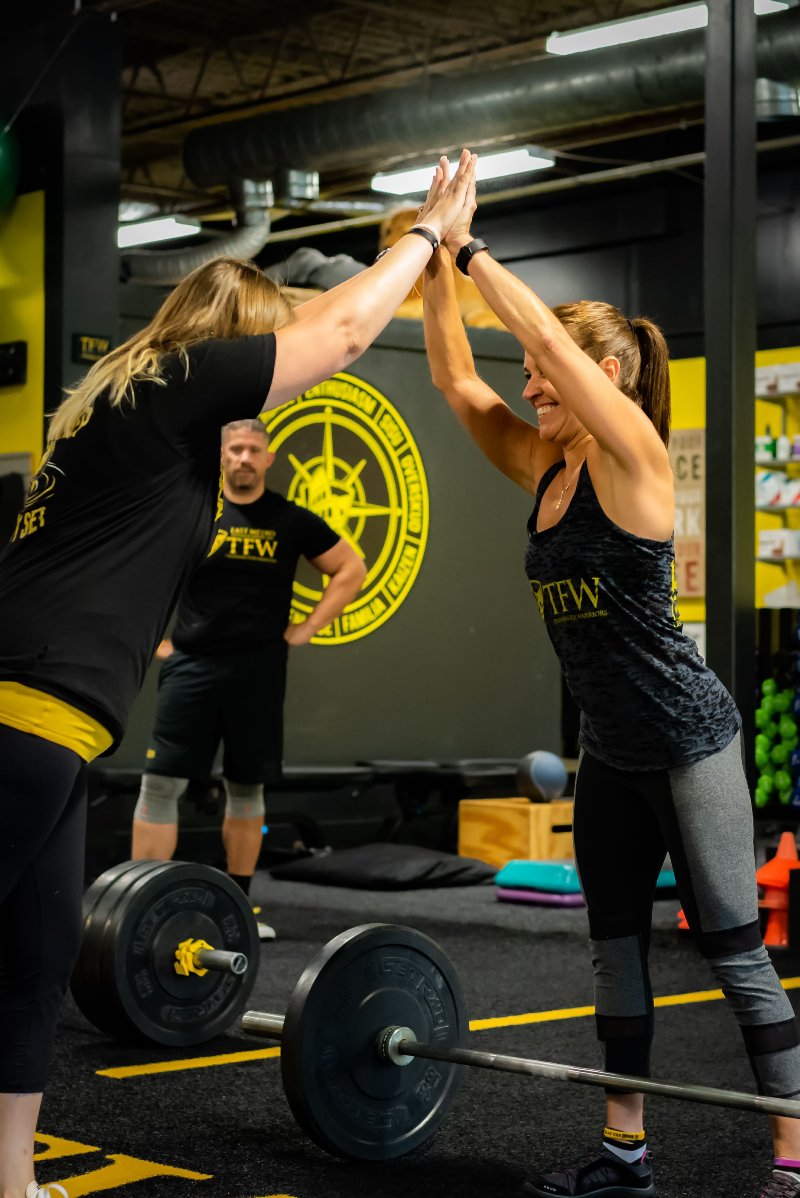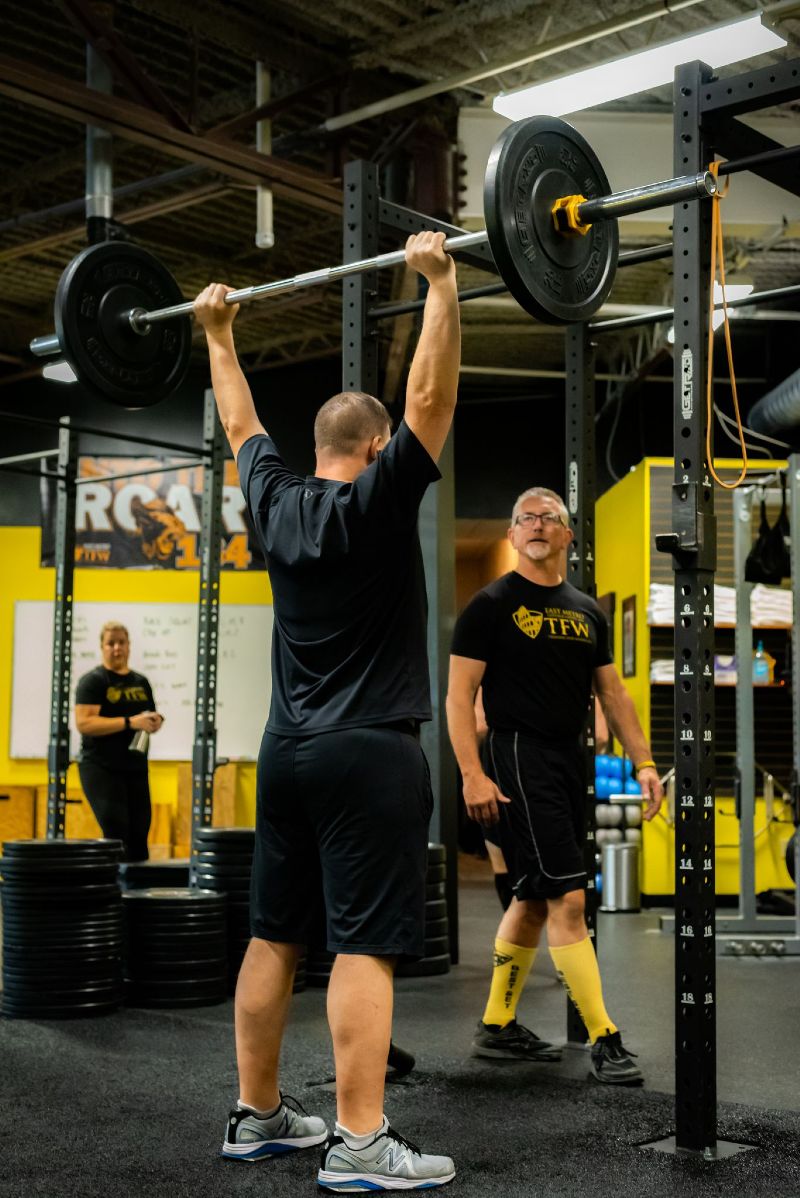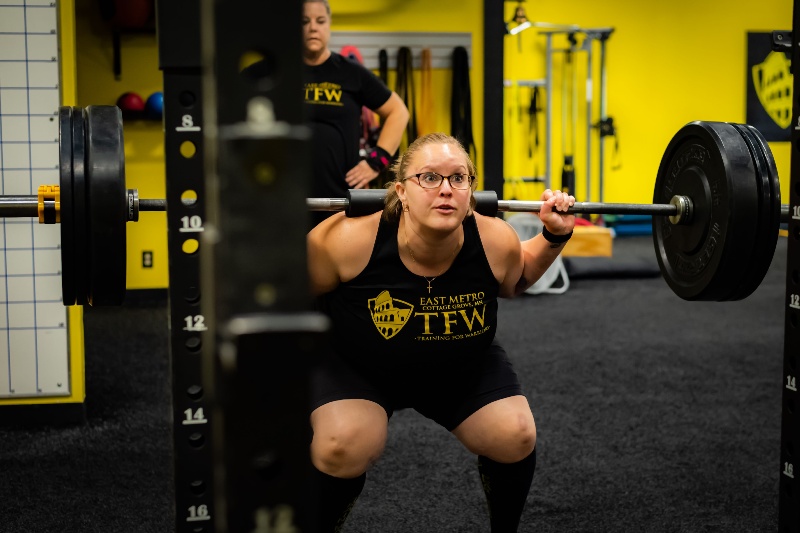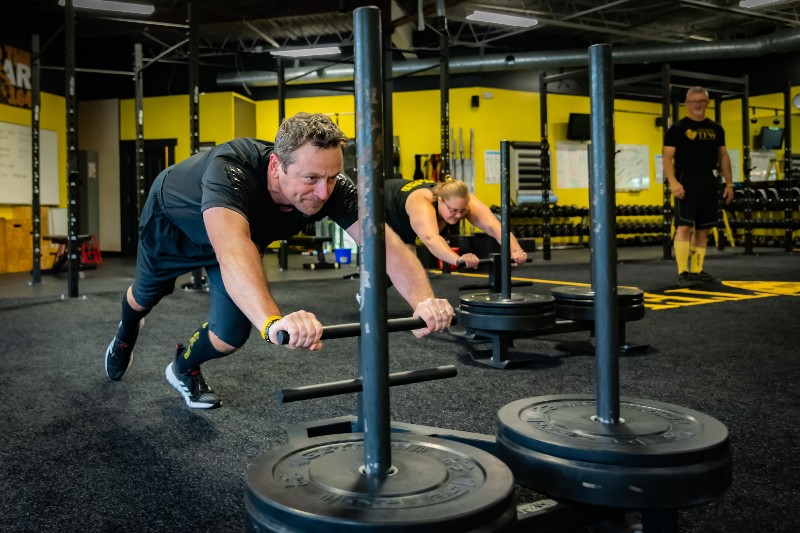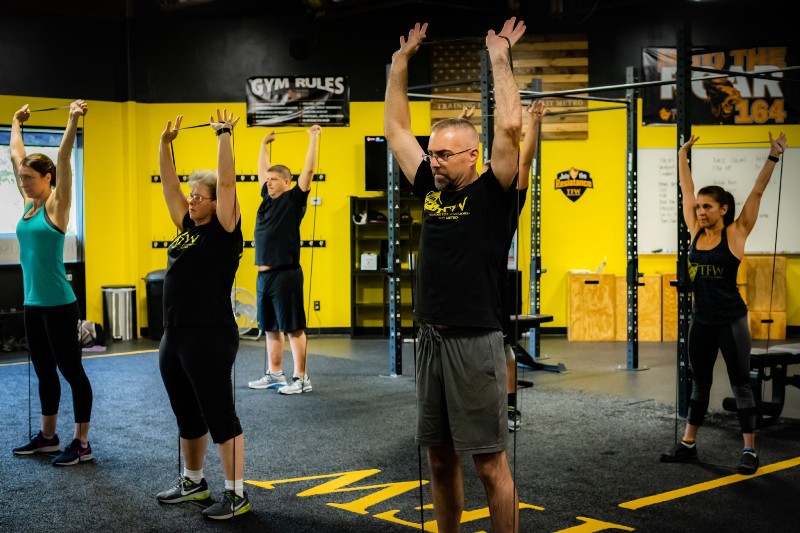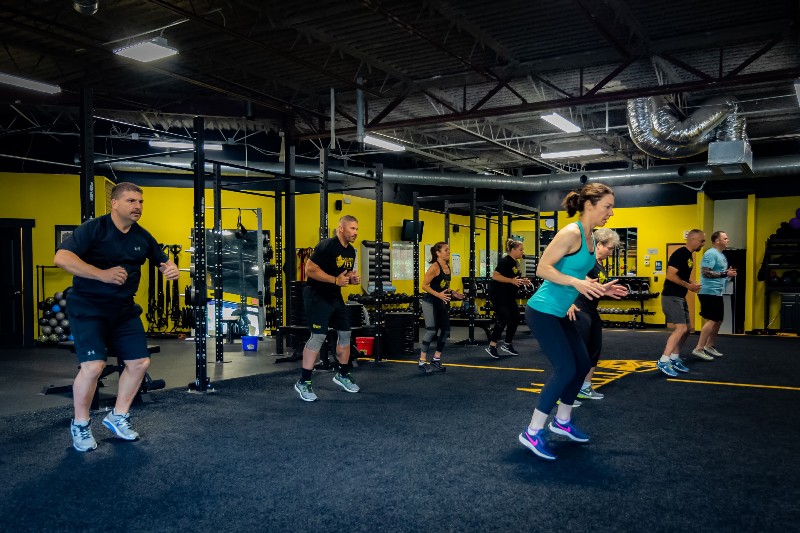 Thank you for contacting Training for Warriors East Metro. Someone will be in touch with you as soon as possible.
There was an error submitting the form. Please try again.
Copyright ©
2023
Training for Warriors East Metro, All rights reserved.